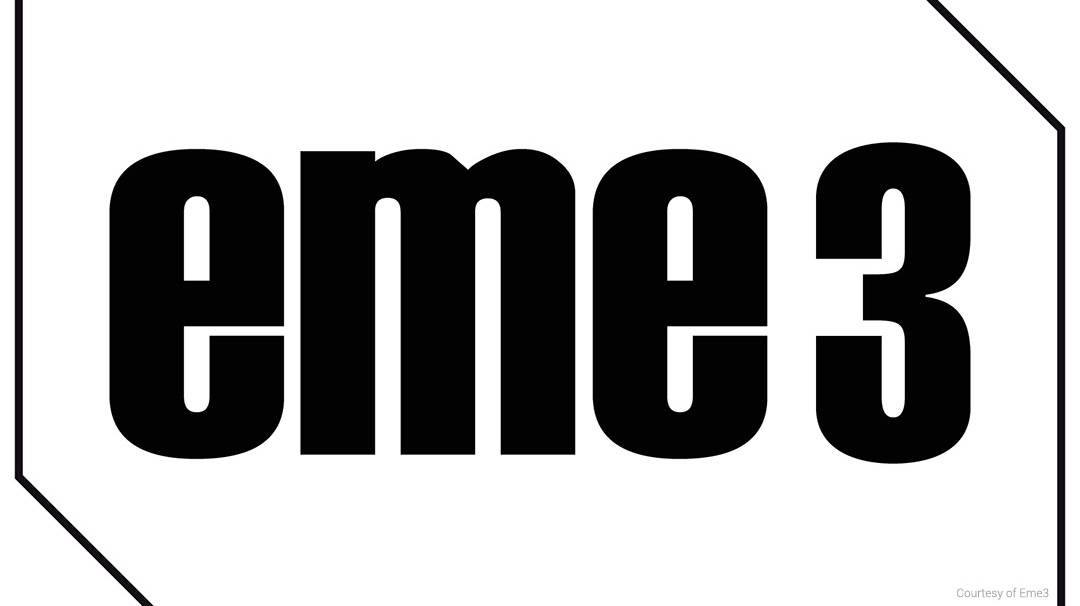 The event usually lasts for four days, and there are exhibitions, workshops, screenings, debates and talks.
Eme3 was founded in 1999 as a response to the need for a place where architects, city planners and artists from various disciplines could meet and present innovative, unconventional projects that steer away from common trends in construction and city planning. The event takes its name from the volumetric concept, the unit of measurement in cubic metres.
The festival, which has been held in places like the Fabra i Coats Creation Factory in the Sant Andreu neighbourhood, is a forum for facilitating discussion and interaction and serves as a launch pad for ideas that, when considered retrospectively, could be defined as cutting-edge architecture.
The festival links architecture, design and art with new, emerging architectural producers in places for experimentation, exhibition and debate.
All the material generated during the festival and by Eme3 is registered and available on the website and in each edition's catalogue.
Where

Various venues

When

June and November
+