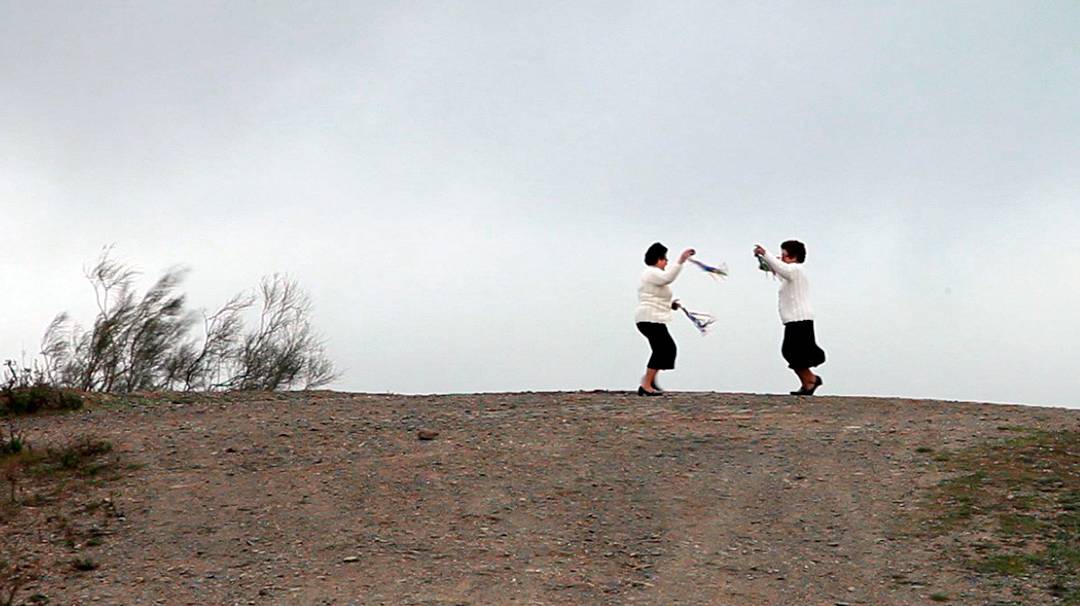 Including both official competition and parallel sections, around 150 international films are screened every year, most of which have not been released in Spain.
Founded in 1993, the event takes a look at the international independent film productions made over the previous two years. It brings a wide-ranging, stimulating selection of contemporary films to Barcelona's screens, enabling audiences to discover new directors and little-known films on the current audiovisual scene.
The Alternative shows films by both emerging filmmakers and a selection of retrospectives, tributes, unknown films by established authors and little-known cinematography, which provide multiple voices and representations from around the world.
the festival organises roundtables, seminars for schools, family activities, professional meetings and concerts. It also organises an advisory session for projects in the production phase that have been chosen through a prior selection process.
Where

Various venues

When

November
+