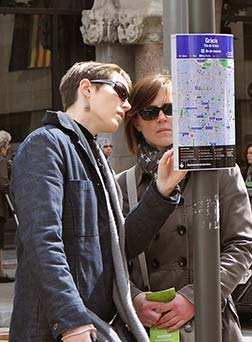 Practical information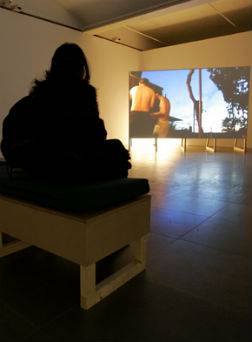 Museums to discover
Discover the excitement of the citys events
Barcelona International Community Day

The day for foreign nationals living in Barcelona.

Barcelona Districte Cultural

Smart City Week Barcelona

World premiere in Barcelona

From 10/10. Parc del Fòrum

City commitment to the 2030 Agenda

17 sustainable development goals

Asian Film Festival Barcelona

Cómo Como Festival (4rd edition)

Discover enjoy healthy real food

European Gastroenterology

October 19-23, Fira Gran Via​

New season at Tibidabo

Find out what's new

Be surprised!

Check out everything going on

#BcnCiutatRefugi

Discover all we are doing.

Discover Guia BCN

Activities, courses, institutions and facilities.