Nature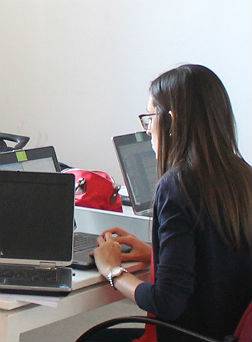 Study in Barcelona
Discover the excitement of the citys events
Check out the programme and ticket sales

Barcelona International Welcome

If you're coming to live here we want to help your arrival

Take action!

Stop the loss of biodiversity

The Net in the Forest

Joan Brossa and Experimental Poetry, 1946–1980

Discover Italia Repubblica Creativa

The festival of Italian creativity

Working together for the communities

Wellbeing of people with intelectual disabilities

World Press Photo Exhibition 2019

The most notable photojournalism contest

New season at Tibidabo

Find out what's new

Be surprised!

Check out everything going on

Discover Guia BCN

Activities, courses, institutions and facilities.

#BcnCiutatRefugi

Discover all we are doing.