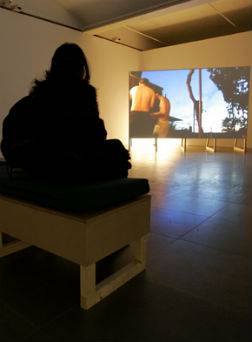 Museums to discover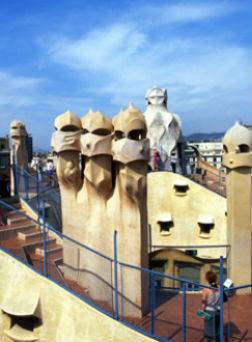 Gaudí's city
Discover the excitement of the citys events
Ecofeminism is the answer

We'll be filling the city with ecofeminist activities

COVID-19, questions and answers

Information about COVID-19

On the first weekend of every month

From 21 February to March 1

Barcelona International Welcome

If you're coming to live here we want to help your arrival

Women's multisport tournament

Learn more about the activities!

With your ticket, you can access the MNAC

Metropolitan Dancing Fortnight

Free concerts. Book your ticket

From February 20 to March 1​

Visit GAMEPLAY at the CCCB

(re)discover video game culture

City commitment to the 2030 Agenda

17 sustainable development goals

Climate Emergency Declaration

A love story to the univers

Until May 31 at the Joan Brossa Foundation

Barcelona Districte Cultural

Museu d'Història de Catalunya

Free admission. Open until April 19

Free documentaries at the library

Discover close human stories

Ninety-seven new stations

The number of electric bikes also set to double

Breathe easy from 1 January 2020

The low emissions zone will be implemented permanently.

Practical information for citizens and companies

Be surprised!

Check out everything going on

Discover Guia BCN

Activities, courses, institutions and facilities.

#BcnCiutatRefugi

Discover all we are doing.