A city to enjoy food in
Barcelona has a great selection of restaurants, loads of variety and something for every taste and budget. The Catalan capital is also the cradle of some of the most celebrated chefs in the world, including Ferran Adrià, Carme Ruscalleda and Sergi Arola.
Few cities in the world can guarantee, in the way Barcelona does, a top quality gastronomic experience. What's on offer is a good example of the marvels of Mediterranean cuisine from Catalonia, a marriage between mountain and sea, meat and fish. But instead of resting on the laurels of tradition, Barcelona's cuisine has evolved and, thanks to its particular innovations, has become one of the city's best calling cards as far as the world is concerned.
Barcelona exemplifies the gastronomic tradition and richness of a country that, for many centuries, has been a a stepping stone and which has soaked up the cultures of diverse civilisations. Going round the city allows you to discover a stream of new establishments representing culinary traditions from around the world. There is no doubt about it: Barcelona is a real paradise for foodies.
more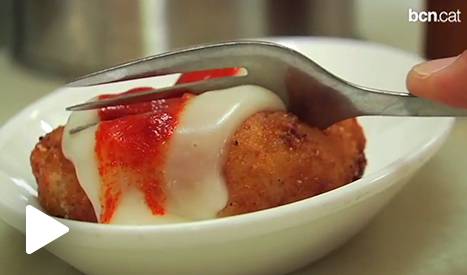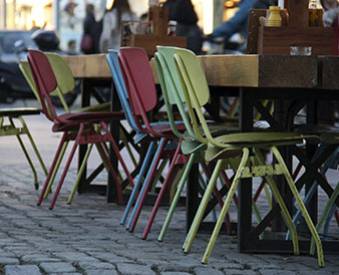 Historical bars and restaurants