The Catalan capital has become a place where high levels are found in every field of sport. And we are not just talking about top-ranking active sportsmen and women, but also about all the people who manage and run sports associations and clubs, such as the professionals who make the quality of Catalan sports even higher.
Several institutions and schools offer intermediate and higher vocational education and training in physical and sports activities, such as courses on running and encouraging physical and sports activities, as well as others based on a specific sport, in addition to Master's degrees and doctorates.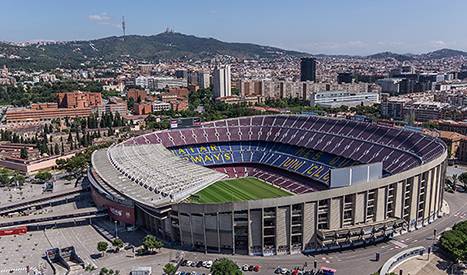 Below we offer you all the information on Barcelona's big centres associated with sports studies, both in the area of competition (such as CAR) and in the management of sports associations (focusing on the master's degrees offered by the big universities leaving aside the studies at the city's business schools and the bachelor's degree in Physical Activity and Sports Sciences.