Degrees, Masters, PhDs and higher studies
Barcelona's network of universities offers a high-quality, prestigious educational system that is recognised all over the world (based on degrees, Masters, PhDs and higher studies).
The excellence of education in various fields, such as design, biomedicine, maths, etc., and development of the research side by the centres have been recognised by the Ministry with the designation Campus of International Excellence.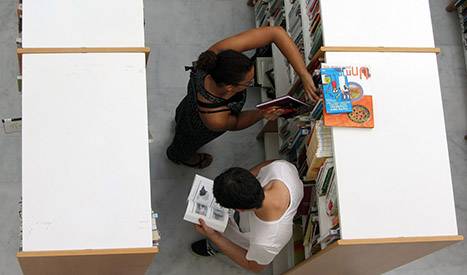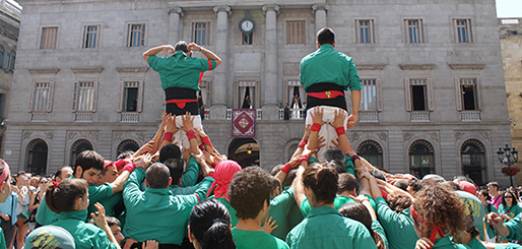 What to study and why study it in Catalonia?
If you have yet to be convinced by the quality of the courses and professional staff that are found at Catalan universities, perhaps you should take a look at some data that will help you decide on the academic excellence of this country, which is located in unbeatable surroundings: the Mediterranean.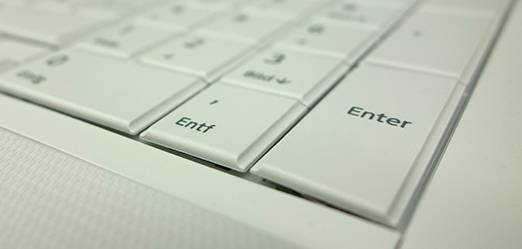 University Quality Assurance Agency
Consult a whole series of educational indicators for the analysis of qualifications, such as the student profile, academic results, job placement rate, etc., as well as all the information on the 12 universities in the Catalan system.
University teaching model