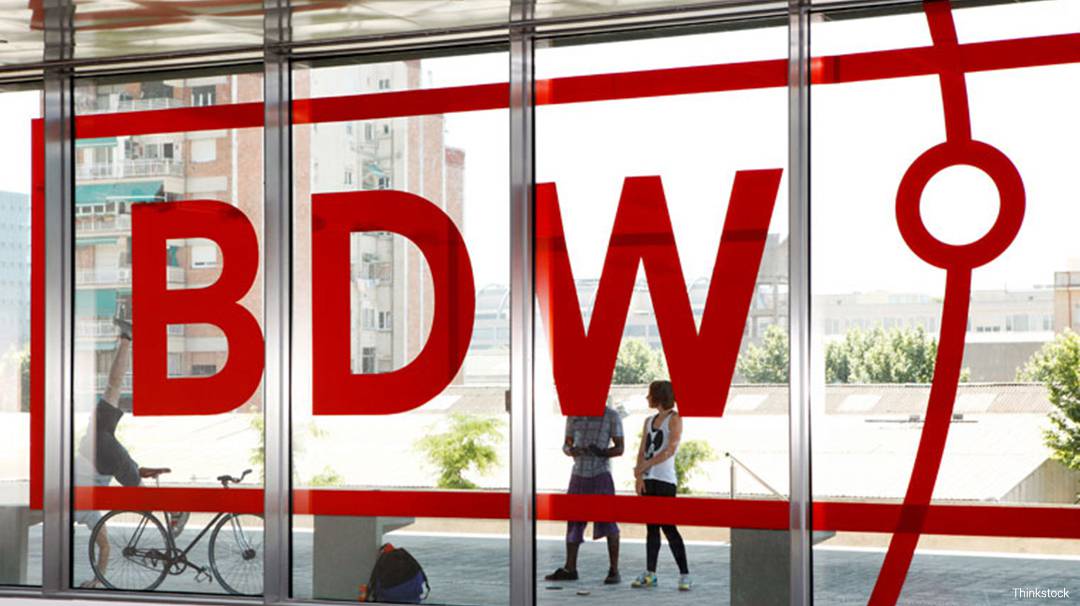 The project began in 2006 and is organised by BCD (Barcelona Design Centre) and FAD (Arts and Design Promotion), in collaboration with the Museu del Disseny and with the support of Barcelona City Council.
The main players in design cannot miss Barcelona Design Week, which has become one of the most important weeks in the international design world.
Barcelona Design Week brings talent and professional excellence in the field of design together with the world of business and its strategic values in terms of innovation, sustainability and competition, while at the same time emphasising the patrimonial, public and informative dimension of design.
The programme of activities, aimed at both the professional sector and the public, includes design circuits, conferences, exhibitions, workshops, talks, presentations, round tables, celebrations and networking activities.
Barcelona Design Week's activities are based at the Barcelona Design Hub and extend all over the city with parallel sessions that aim to highlight the social and economic importance of design and invite the public to participate. One example of this is the Districts Design programme, organising guided tours and a special installation in the neighbourhoods of Poblenou, Sant Antoni and Gràcia.
Where

Disseny Hub Barcelona

When

June
+