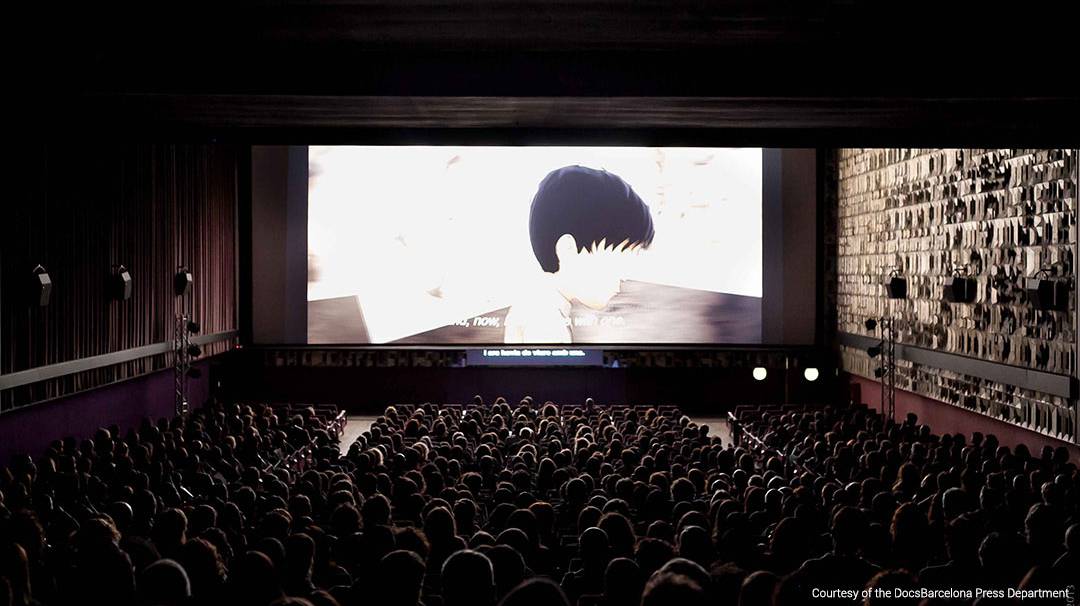 Founded in 1997, this is the most important professional documentary event in Spain and one of the most outstanding documentary festivals in the world.
Year after year, 400 accredited professionals and 100 journalists follow the festival's screenings, which are open to Barcelona residents and visitors to the city. Thousands of spectators gather to see the best new international documentary releases in the city's cinemas.
Meanwhile, the industry's activities showcase what will be future documentaries for the first time, at a project-funding forum. Over 200 projects from 35 countries pass through a committee's selection process, where the best 25 projects are chosen. They will have the opportunity to present their projects to an international panel of financial backers.
Master classes, analysis of projects in the montage phase, discussions about new tendencies, screenings for adolescents and other parallel activities make Barcelona the spring capital for truly authentic cinema.
Where

Cinemes Aribau and the CCCB Theatre

When

May-June
+