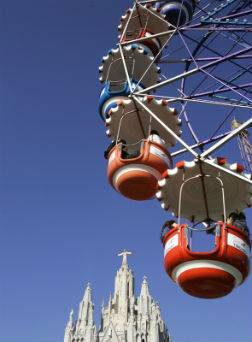 Amusement parks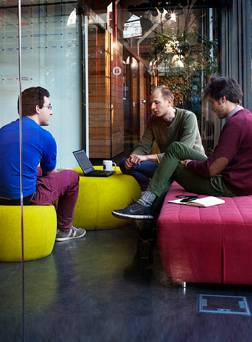 Why invest in Barcelona?
Barcelona International Community Day

Blanc Festival

Barcelona Design & Creativity Festival

CANNES FORTNIGHT 50 YEARS

Special program 19th-21th of October

Say It Loud

11th Cycle of music and black culture

The Egyptian Museum for free

19h-00h, Free Friday Night

Festival Internacional de Jazz Barcelona

48h Open House BCN

Architecture festival – 27-28th October

KRONOS ART BCN 2018

Multidisciplinary art festival

7th edition of the series

10 concerts in different styles

STANLEY KUBRICK

A journey through Kubrick's work

American Space Barcelona

Play a part in creating your future

The world's best pelota players

From 14 to 20 October 2018

Barcelona draws

28 October

New season at Tibidabo

Find out what's new

Be surprised!

Check out everything going on

Discover Guia BCN

Activities, courses, institutions and facilities.

#BcnCiutatRefugi

Discover all we are doing.