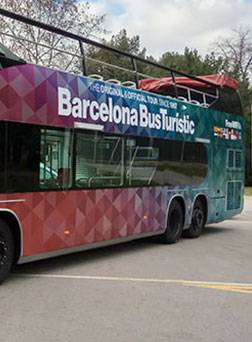 Moving around the city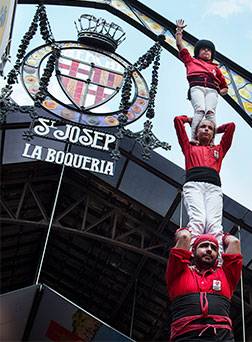 Enjoy some culture
Discover the excitement of the city's events
#fairtourismBCN

Before you rent your tourist accommodation, check that it's got a tourist licence

Barcelona, a city of peace

Come to the zoo this summer!

We're working for nature at the zoo

IBStage Gales

Come to see The Best Ballet Stars at Barcelona Opera House

New season at Tibidabo

Find out what's new

Be surprised!

Check out everything going on

Black Light- art and esotericism CCCB

Secret traditions in art since the 1950s

DOMÈNEC. NOT HERE, NOT ANYWHERE

Exhibition: 19 April – 11 September 2018

Discover Guia BCN

Activities, courses, institutions and facilities.

#BcnCiutatRefugi

Discover all we are doing.