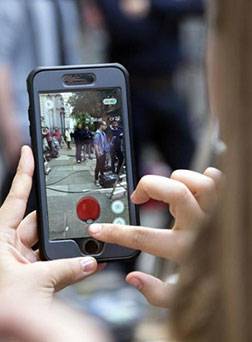 Mobile World Capital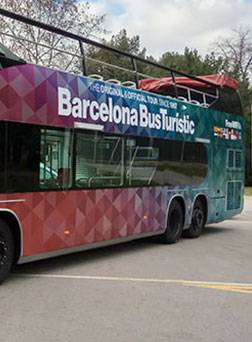 Moving around the city
Discover the excitement of the city's events
Mobile World Congress

The mobile industry's main event

Barcelona Carnival

From 23 February to 1 March​

Innovation and digital art

Speeches, routes and creations

GSMA Women4Tech

Female leadership in the digital era

Discover Guia BCN

Activities, courses, institutions and facilities.

25th anniversary of BCN '92

4YFN

Discover the startup event in Barcelona

Singer-songwriter festival

The finest Catalan and international singer-songwriters

The Alternative Congress to MWC

For a fair electronics industry

Be surprised!

Check out everything going on

Run for a good cause!

Barcelona Solidarity Zurich Marathon

Guitar Bcn 2017

The best music in the city

Find your concert!

The best in Barcelona's music is coming to the Mil·lenni

Huellas. Humberto Rivas

20 October 2016 to 8 April 2017

#BcnCiutatRefugi

Discover all we are doing.