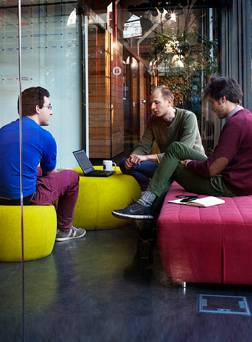 Why invest in Barcelona?
Moving around the city
Discover the excitement of the city's events
Experience the summer with more music

You've over two hundred concerts to choose from

Responsible consumption

Responsible consumption and commerce get a boost in the city

Born at night

Experience the summer at El Born CCM!

Tourism

CONSULT The city's tourist strategy and policy

#BcnCiutatRefugi

Discover all we are doing.

Cinema Lliure on the beach

70 activities!

Discover Guia BCN

Activities, courses, institutions and facilities.