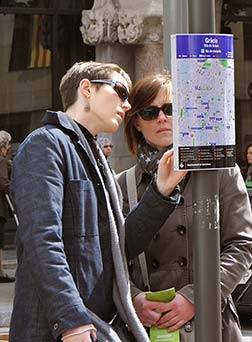 Practical information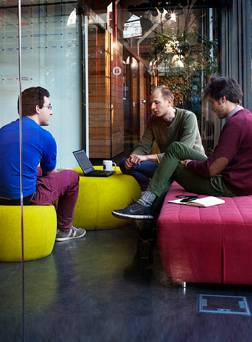 Why invest in Barcelona?
Discover the excitement of the city's events
Share Like Follow Barcelona

Be surprised!

Check out everything going on

Switch to fair electronics

27 & 28 February at Pati Manning

Best of modern and ancient art

From 28/02 to 04/03. Drassanes of Barcelona

Benefit concert 'AMOR X AMOR'

Love Songs at Teatre Victoria

4YFN

Discover the startup event in Barcelona

Running is a gift

Run the marathon for charity

Art, Science and Technology

February 15 to 24th. Free activities throughout the city

At the CCCB until 29.4.2018

An exhibition about climate crisis

Save time on Mon 26 Feb!

Collect your badge at one of our 5 city locations

Discover Guia BCN

Activities, courses, institutions and facilities.

#BcnCiutatRefugi

Discover all we are doing.