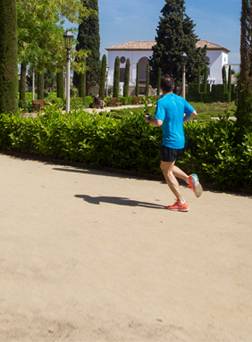 Do sport
Discover the excitement of the city's events
Be surprised!

Check out everything going on

New Mercat de Sant Antoni

Official opening party on 26 and 27 May

DOCSBARCELONA

Enjoy the best documentaries!

Come and share!

Want to discover traditional Japanese culture?

Enjoy the Hotel Terraces

Enjoy more than 300 activities for free

Your LGBTI film festival

Indie films and affective diversity

BARCELONA DESIGN WEEK 5-14 JUNE

More than 100 activities around the city!

La Festa! of Italy in Barcelona

Discovering a new Italy in Barcelona

BccN Barcelona CC Film Festival

Enjoy the best in free film and culture

From 17 to 27 May

Enjoy the best flamenco in Barcelona

DOMÈNEC. NOT HERE, NOT ANYWHERE

Exhibition: 19 April – 11 September 2018

At the CCCB from 28 April to 27 May

Get closer to the best international photojournalism

New season at Tibidabo

Find out what's new

Discover Guia BCN

Activities, courses, institutions and facilities.

#BcnCiutatRefugi

Discover all we are doing.