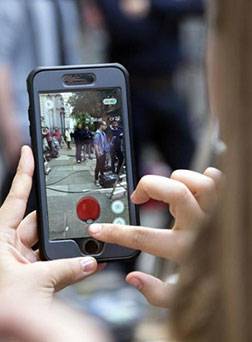 Mobile World Capital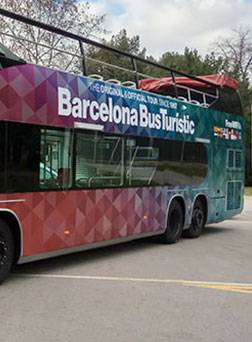 Moving around the city
Discover the excitement of the city's events
Be surprised!

Check out everything going on

Barcelona Carnival

From 23 February to 1 March​

Mobile World Congress

The mobile industry's main event

4YFN

Discover the startup event in Barcelona

The Alternative Congress to MWC

For a fair electronics industry

GSMA Women4Tech

Female leadership in the digital era

#BCNvsHate

2 and 3 March at the CCCB

Discover Guia BCN

Activities, courses, institutions and facilities.

Singer-songwriter festival

The finest Catalan and international singer-songwriters

The best in modern and ancient art

1-5 March 2017. Drassanes de Barcelona

25th anniversary of BCN '92

Guitar Bcn 2017

The best music in the city

Run for a good cause!

Barcelona Solidarity Zurich Marathon

Find your concert!

The best in Barcelona's music is coming to the Mil·lenni

Huellas. Humberto Rivas

20 October 2016 to 8 April 2017

#BcnCiutatRefugi

Discover all we are doing.