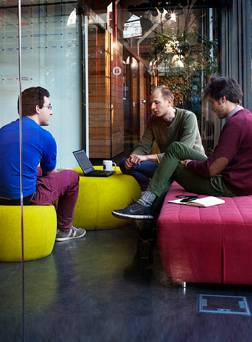 Why invest in Barcelona?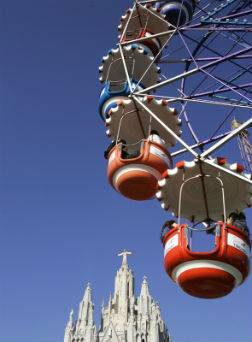 Amusement parks
Discover the excitement of the city's events
Share Like Follow Barcelona

Be surprised!

Check out everything going on

DOMÈNEC. NOT HERE, NOT ANYWHERE

Exhibition: 19 April – 11 September 2018

New season at Tibidabo

Find out what's new

Allora & Calzadilla Exhibition

Performances from the artists at the Tàpies Foundation

At the CCCB until 29.4.2018

An exhibition about climate crisis

Discover Guia BCN

Activities, courses, institutions and facilities.

#BcnCiutatRefugi

Discover all we are doing.