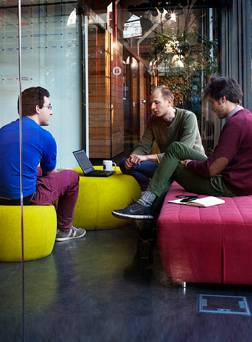 Why invest in Barcelona?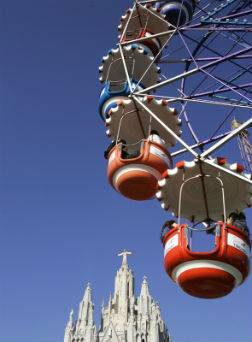 Amusement parks
Discover the excitement of the city's events
Share Like Follow Barcelona

Be surprised!

Check out everything going on

Museum Night

Free entry. Saturday, 19 May

DOMÈNEC. NOT HERE, NOT ANYWHERE

Exhibition: 19 April – 11 September 2018

At the CCCB from 28 April to 27 May

Get closer to the best international photojournalism

New season at Tibidabo

Find out what's new

Allora & Calzadilla Exhibition

Performances from the artists at the Tàpies Foundation

At the CCCB until 29.4.2018

An exhibition about climate crisis

Discover Guia BCN

Activities, courses, institutions and facilities.

#BcnCiutatRefugi

Discover all we are doing.