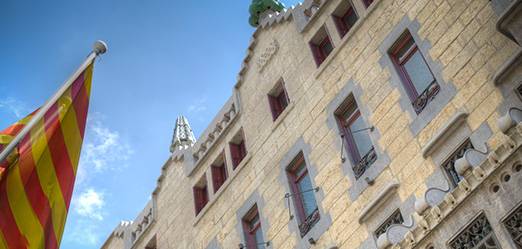 Identity
As Catalonia's capital, Barcelona is a big city with its own culture.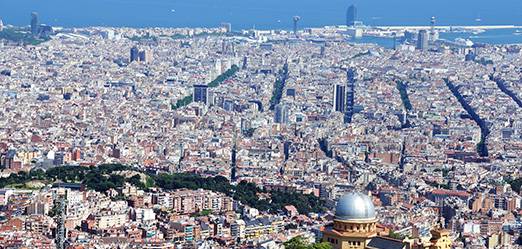 Location
Barcelona is located in a privileged geographical position and this has shaped its sustainable growth.

History
Barcelona was originally a small Roman city called Bàrcino which, over the centuries, developed into an important medieval city. The splendour of that period ended at the start of the modern era with the War of the Spanish Succession. Even so, the city progressed with the times, industrialising and becoming the economic driving force of today's Catalonia.